Our Loyal Clients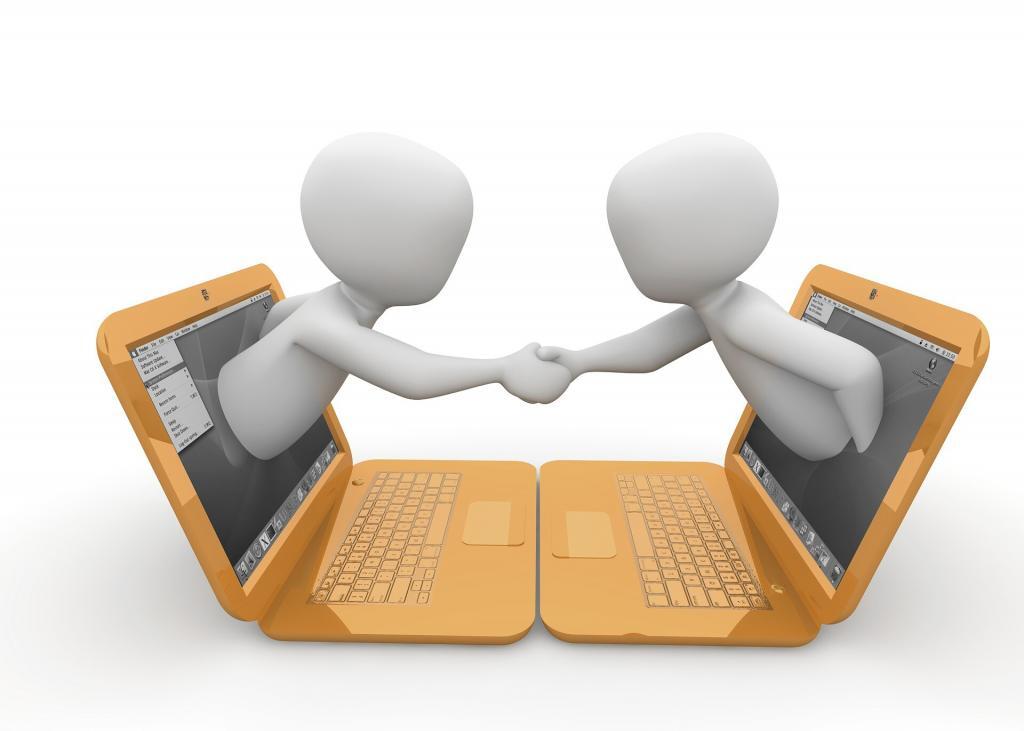 Yes we do have a Referral Program!  Referrals are a big part of how we grow, and it is easy to sign up for our program.   After a rental with us has been completed, we typically send you a thank you email.  In that email, we ask you to leave a review which in turn emails you a Coupon Code as our way of saying, "thanks for your business". You can use this coupon code on your next rental with us, and you'll receive $25 off your next order. Feel free to share this coupon code with a friend or family member.
Real Estate Agents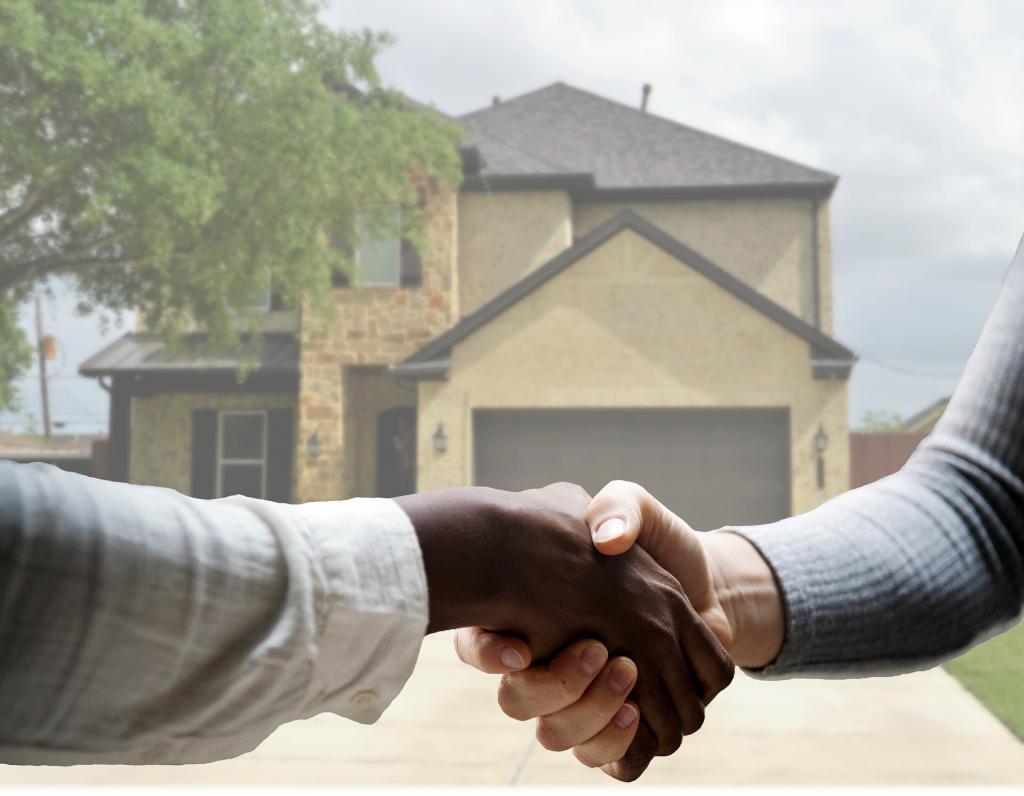 If you are are a Real Estate Agent, then we encourage you to get in touch with us asap! You have two options that will make you look good in front of your clients:
Purchase Gift Cards from us to gift to your Clients
Ask us for a coupon code and we will choose one just for you!
Gift Cards
Choose a denomination of Gift Card, and it will emailed right to your Client's inbox as soon as you check out. Your clients will love this gift as they can get their Bin Rental order covered because of your generosity!
Coupon Code
Send us a quick text to request a special coupon code with your name on it. We will send you a coupon code that you can share with all of your clients! This will entitle them to a 10% discount off their Bin Rentals!