Believe it or not, in many cases, our Bins are actually more cost affective than purchasing new cardboard boxes! And there are a million positives to renting bins, and a million negatives to buying cardboard. Ok, maybe not a million – but we feel so strongly about it that we need to show you what we mean!
Uhaul and Home Depot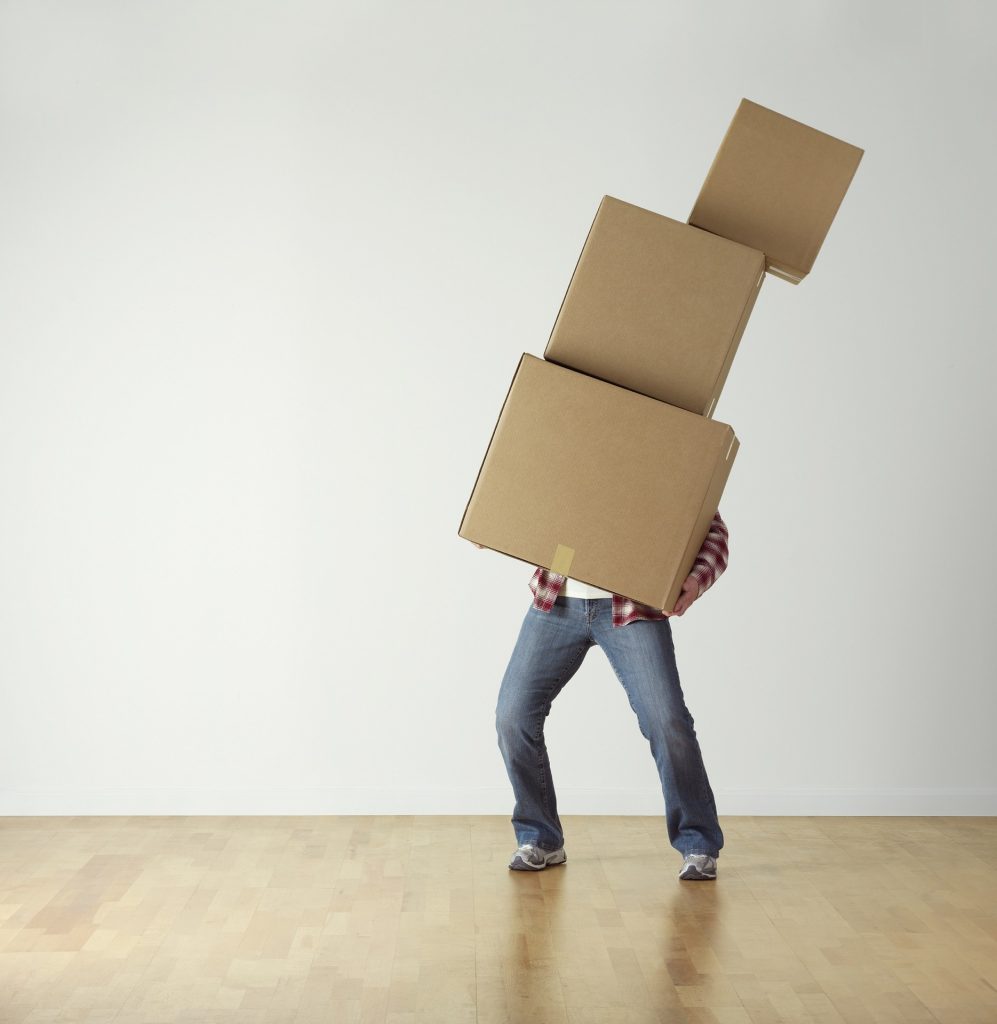 You can buy a variety of box sizes at places like Home Depot and Uhaul. But who knows how many you need to buy in each size? They have so much variety that it is actually confusing. Each box is around $2 to $4 each (depends on the size) and the price sure adds up fast.
You have to factor in the time it takes you to assemble the boxes, and the price of the tape and dispenser also.
If you rent our bins for the 14 day minimum, we only charge $0.30 per bin, per day.
Remember that your Bins come straight to your door, ASSEMBLED! Then after you have unpacked, we pick them up!
With Home Depot or Uhaul, you would have to tape and assemble them all, and then you would also have to disassemble and dispose of them later. Ouch! So time consuming.